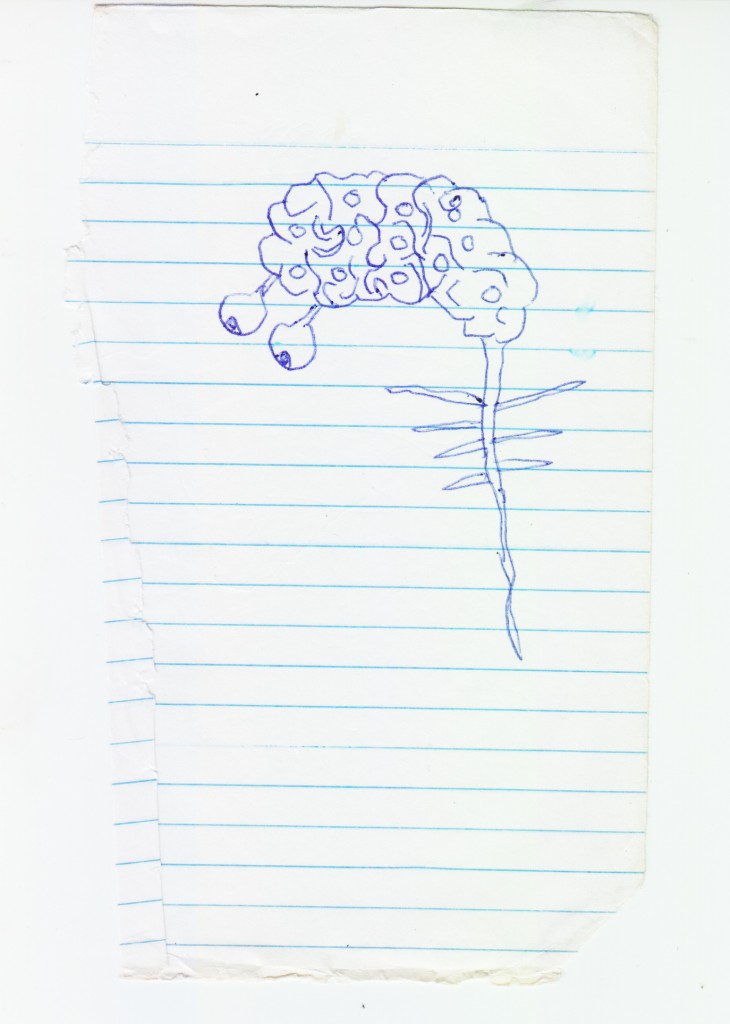 James Thacher is a designer and mixed-media artist living in Brooklyn. He works primarily with video and digital artifacts, digesting and reassembling visual fragments to create new moving pictures. His video projection pieces have been shown in several New York venues and galleries.
He also designs printed artifacts, websites, identity graphics,
promotional and advocacy videos and other mixed media variants.
He'd love to work with you.
Contact: jamesthacher@gmail.com